Ski Instructor Courchevel Experience
With over 10 years of experience in Courchevel we provide private ski lessons tailored to you.
We are fully qualified italian ski instructors with French Equivalence enthusiastic to share passions and skills. Skiing – and making it fun – is our purpose with always an eye towards your security and safety. Our lessons are designed for our guest, details are very important for us.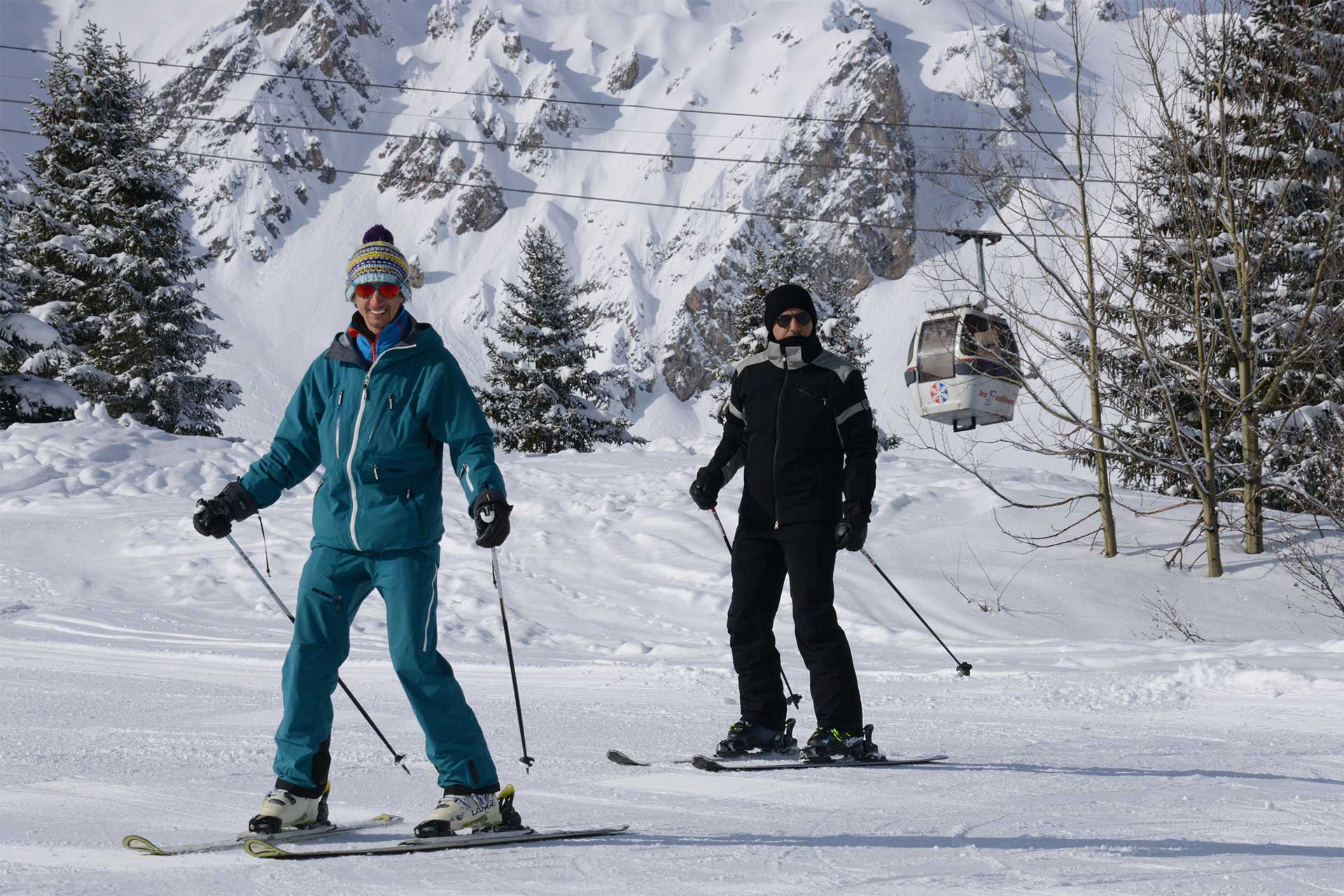 Lessons designed for our guest
Italian style on the French Alps.
Our long experience in Courchevel is the perfect choice from beginner to expert levels. Moreover our knowledge with a 360° overview allows us to deal with extra ski-activities site-related
Filippo
2019-11-29T12:36:33+00:00
Learning new skills while we are having fun is our point, always with an eye towards security and safety. That make our kids happy
Filippo
2019-11-29T12:41:19+00:00
Skiing in the backcountry, feeling the nature outside the crowd on terrains that suit your level.